Decentralisation with Solid
Solid
a Web-based decentralization ecosystem
Users are in full control over their own data

Built on open standards

Compatible with Web technologies
1989, CERN Switzerland
Tim Berners-Lee
inventor of the World Wide Web
The Web's foundational ideas
Data is linked to each other

Across heterogeneous systems (non-centralisation)

Browser programs

Visualises data and helps users navigating the Web

Everyone can read and write data

Web browsers are editors

Open standards

Anyone can implement tools (browsers, ...) on top of it
1990-... World-wide adoption
Not just for researchers anymore
1995 - 2017: The Browser Wars
Ended with Chrome's dominance by 2017
The "write" part got lost along the way
The first Web browser was also an editor

Web is a collaborative space

The next Web browsers took out the "write" part

It was considered too difficult


How to represent permissions and identity in a decentralized way?

Web initially became popular as read-only

Static websites
1999: Web 2.0: Getting back "write"
The first social networks

Users could easily write their own content

Centralised identity and access control

Each Web application has its own system for editing

Non-interoperable systems → data silos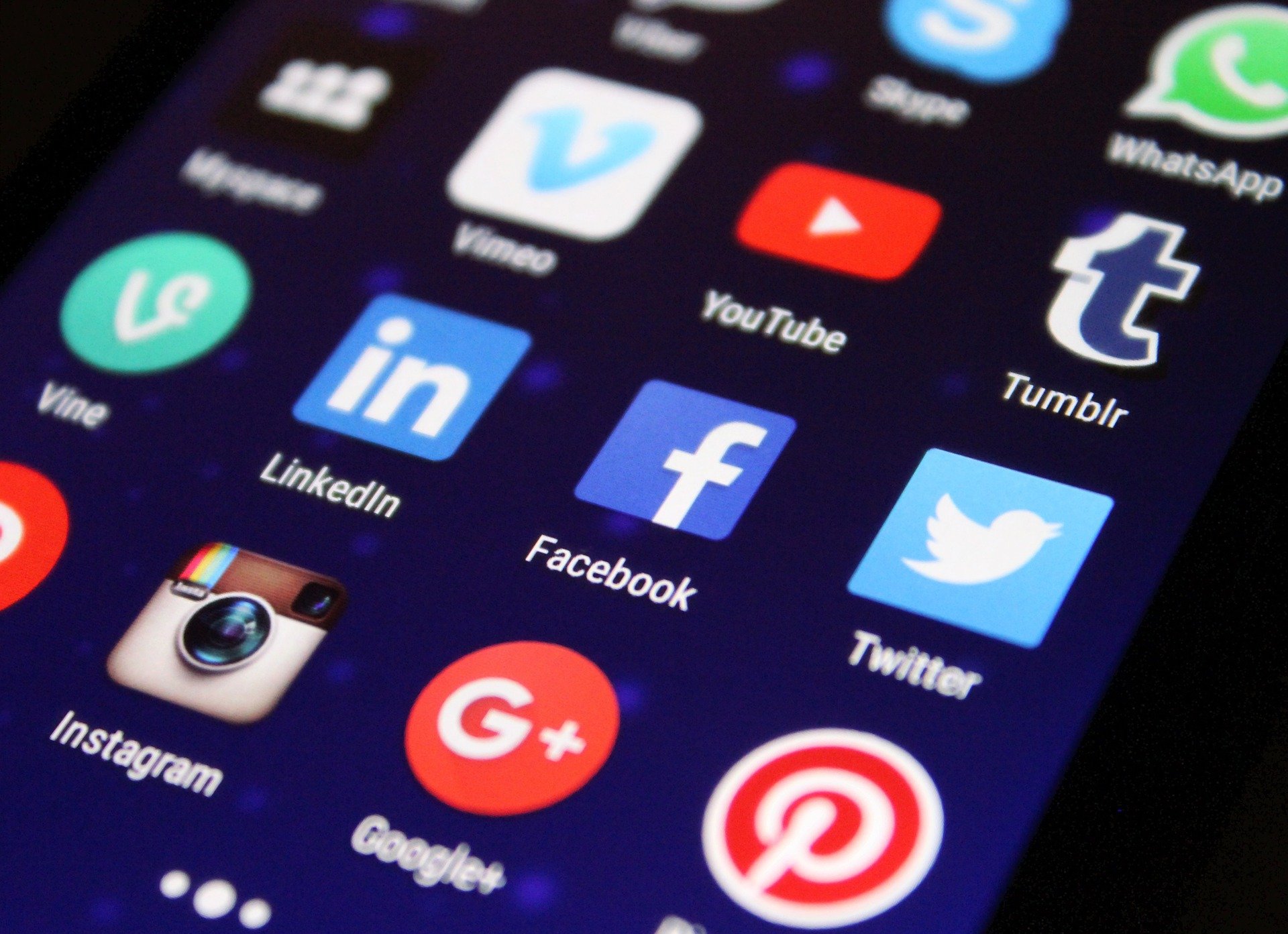 Problems with centralized Web apps
Not in control of personal information

Centralized data storage simplifies abuse of information (PRISM, GDPR)

Vendor lock-in

Companies incentivised to make users dependent on products. (non-interoperability)

Censorship and influence of content

Suppression of non-aligned ideas. (filter bubbles)
Start of the Solid project
2016: Solid was initiated at MIT by Tim Berners-Lee

A course-correction for the Web




Attempt to solve the problems that arose as a consequence of centralisation

2018: Inrupt was founded by John Bruce and Tim Berners-Lee

Commercial entity to drive the Solid ecosystem
How Solid works
Personal data pods

Places to store data

Implications of pods

Paradigm shifts for applications

Standards

How everything becomes interoperable
Personal data pods
Full control of where your pod is stored and who can access it
Pods can store any kind of data
Personal data, photo's, friends, ...
Data become decoupled from apps
Today: data and app are tightly coupled

No choice over where and how data is stored, and who can access it

Solid: data and app are decoupled

Apps require read/write permissions from the user
A paradigm shift in app design
Storage of data is decentralised

Data is stored in the user's pod instead of in the app

Combining multiple data pods

Apps become views over one or more data pods

Explicit access control

Apps can only view or modify (parts of) your data after explicit approval
Users gain freedom to choose apps
Data can be managed with different apps

Because they are decoupled

Enables more innovation from app developers

Reuse existing data, and focus on user experience instead of data collection
A collection on open standards
Why Solid uses open standards
Aligned with Web standards

Back to the original concept of a decentralised Web

Not proprietary

Everyone can implement these standards




Different implementations of pods, apps, ...




More competition → more innovation → better for users

Everyone can contribute

New versions of standards can be created
Solid is an ecosystem
Not a platform or application

Not meant as a replacement for others

A collection of open standards

To enable pods and apps to be interoperable

Not owned by anyone

Individuals, companies, and organisations can use and build at Solid
Next steps for Solid
Work on standards

Filling in the missing pieces

Creating personal data pods

Writing efficient software to host Solid data pods

Effectively building apps

Creating new techniques to create apps in a decentralised ecosystem
Existing and new standards
The foundational standards are in place

Data representation (RDF)




Querying (SPARQL)




Web Publishing (Linked Data Platform)

Other standards are still in-progress

Authentication (WebID)




Authorization (WAC)




Cryptographic signatures




Interoperability
Standards are created collaboratively
World Wide Web Consortium (W3C)

International standards organisation for the Web




Founded in 1994 by Tim Berners-Lee

Solid Community Group

Hundreds of members world-wide




Span different companies, organisations, and universities




Different panels, each with a specific focus


https://www.w3.org/community/solid/
Choose your Solid pod implementation
Actively being developed by different parties
Choose your Solid pod location
Self-hosting

On your own machine




In full control

Free hosting

Free, but with limitations


https://solidcommunity.net/
Government-provided?

Rent hosting

Pay for less limitations and guaranteed availability
How to build apps on top of Solid?
Apps need to be able to access multiple pods
Today: centralized apps assume a single data source

Techniques for retrieving data are simple

Future: decentralized apps combine data across multiple data sources

New techniques are required
A centralised social network app
Data is obtained from a single location
A decentralised social network app
Data is obtained from multiple locations
Each data element can be stored in a different place (posts, comments, likes, ...)
~100 friends
~1.000 posts
~10.000 comments
~100.000 likes
→ millions of data sources to access
How to find data across a massive number of sources?
Open research questions
Finding data pods on-the-fly

No centralised index is available

Prioritisation and parallelisation

E.g., posts from friends may be preferred

Hiding complexities from app developer

Finding data is complex → abstract into reusable software libraries
Solid aims to redecentralise the Web
Giving everyone a personal data pod

In full control of the user

Data become decoupled from apps

Apps have to ask permission to access your data

Built on open standards

Anyone can implement parts within the Solid ecosystem

Several open challenges

Everyone is welcome to contribute